The WordPress.com stats helper monkeys prepared a 2015 annual report for Maria's blog. Which i received via my email and i decided to share with my friends on here as well as saying thanks once again to you all, everyone that has ever commented, followed my blog. Thank you. Xoxoxoxo.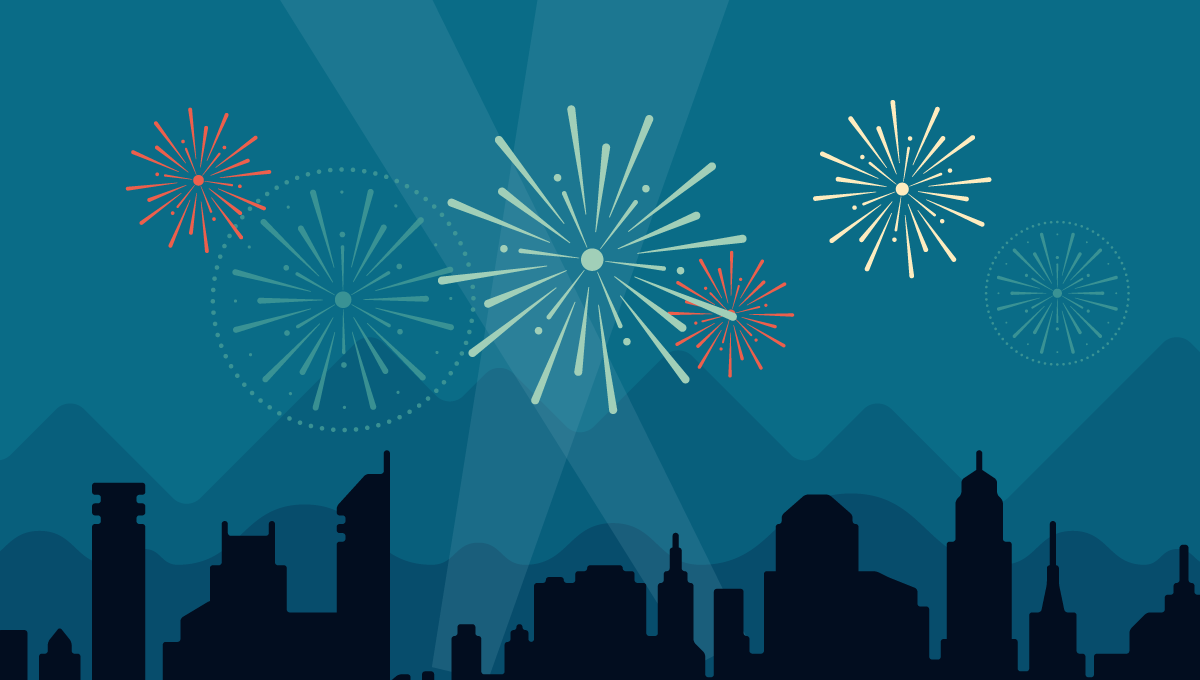 Here's an excerpt:
A San Francisco cable car holds 60 people. This blog was viewed about 3,000 times in 2015. If it were a cable car, it would take about 50 trips to carry that many people.
Click here to see the complete report.
i want to say a super special thank you to this beautiful individuals for rocking my 2015, for making me say a prayer of thanks always and blessing the day i became a part of this #WordPress community, for making me feel at home and giving me the opportunity to learn from you all. My prayer for this year 2016 is to meet with you all in person in the near future, i cant wait to take a picture with this super great folks.
Thank you Dray for being my top referrer…..If you haven't checked out his awesome blog, you should now, he networks real good and has been a superbly wonderful and lovely friend since i joined this WordPress community, thanks for making me feel at home here Dray.
Thank you Sharon, this beautiful woman is driven by helping people heal and discover themselves, she also has an ability for healing, she has been a wonderful and super awesome friend. I bless the day i met you Sharon. Muuuah. You are definitely missing out if you haven't discovered her blog.
Thank you Herbert, my brother from another mother, words cant express my sincere appreciation for giving me the opportunity to become your friend. By the way. Herbert is one heck of a philosopher, just don't go crazy on me, hahaha. For real though, he is sincere, straightforward and damn too kind. You, my friend are born to be a writer. You are surely missing out if you are not following his blog. **Hugs**
Thank you This super super lovely woman right here is an embodiment of beauty, i dont know why, but i guess i am stuck with beautiful things and people, i like it though. If you want to learn and be inspired by real life events, be sure not to miss following her blog….she shares stories that wows me and is more than eager to listen and speak with me when i talk with her…i love you maaaaaaaaa. OOOh i just got an idea for a story-telling gig inspired by thinking about you this very minute. God bless you ma. Muuuuah.
Thank you Stephanie….this beautiful friend of mine, is what i call sweetness overload, she is pretty, brilliant, gorgeous, a talented writer, she writes spell-bounding stories, sometimes i want to read her stories all day, sweetheart you have to publish a fictional novel really soon so i can curl up on my sofa and read away..and guess what readers..today is her birthday..please please please give her a shoutout on her blog. I need not tell you what you are missing if you are not subscribed to her posts. Happy birthday babe and we must hangout real soon!! Xoxoxoxo
Thank you Carolina, a wonderful and gorgeous lady, her blog is for sharing her Art with the world, as well as interact with other Artists and inspired people. She truly inspires me with her love for nature and her works. Check out her amazing collection and you can also purchase her Jewelry and other creations. Thank you Carol….(hehehe shortened your name) for being among my top commenters for 2015. Muuuah.
Each new idea begins with an impulse
at times technical
sometimes material
often visual ~ Charles O. Job